Massage Therapy is the manual manipulation of the soft tissue by a trained practitioner.
This is done with kneading, stroking and friction at different depths, rates and strengths to help alleviate pain, discomfort, muscle spasm and stress.
It can improve the functioning of the circulatory, lymphatic, muscular, skeletal and nervous systems.
Massage therapy may improve the rate at which the body recovers from injury and illness.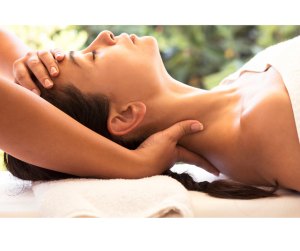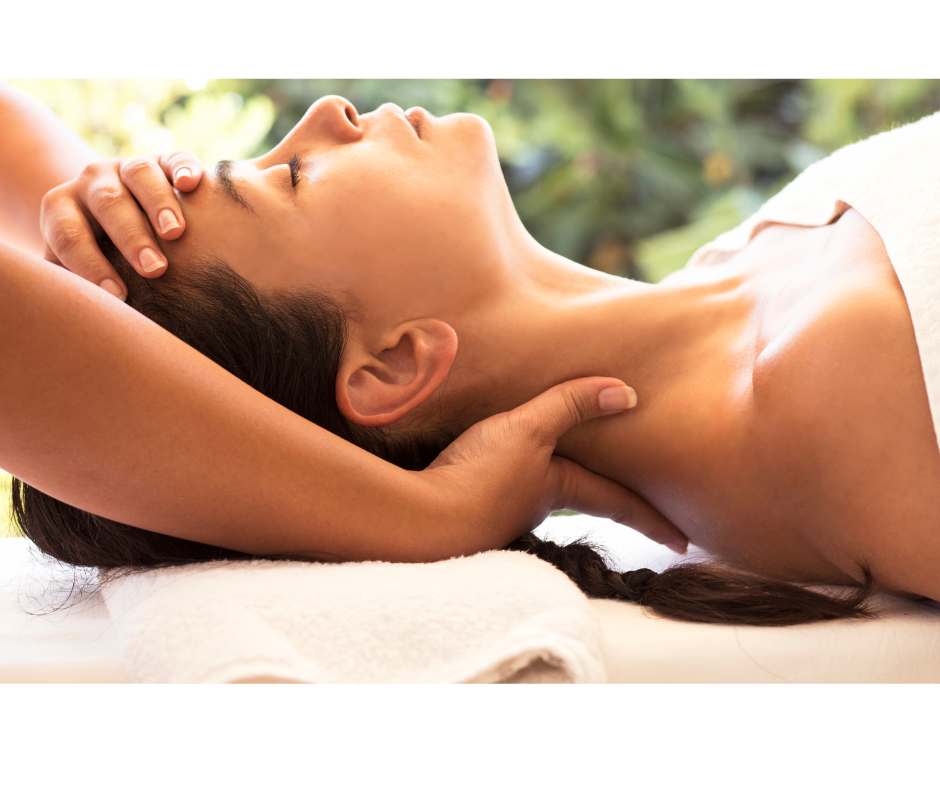 Contact us today to schedule your next appointment.