Chiropractic Doctors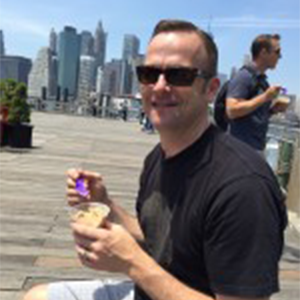 Dr. Rob Weaver
Dr. Weaver graduated from the University of Guelph in 1994 with a BSc in Human Kinetics. He went on to study in St. Louis Missouri at Logan Chiropractic College and earned an honours doctorate degree in 1998.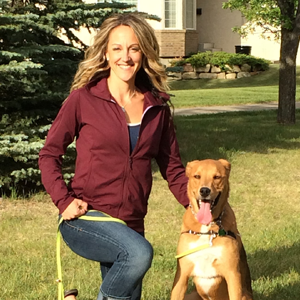 Dr. Carrie Mintz
Originally from southern Ontario, Dr. Mintz received her Bachelor of Science from the University of Guelph. She continued her education in Minnesota at Northwestern College of Chiropractic to graduate in 1999 and has been practicing in Calgary since.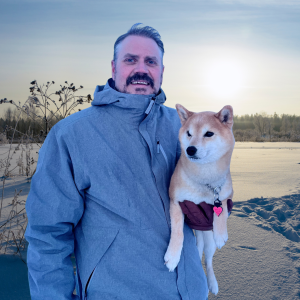 Dr. Michael Cooper
Born and raised in Calgary, Dr Cooper is a registered Doctor of Acupuncture and started his Medical Training as an Emergency Medical Technician (EMT) which gives him a unique grasp and understanding of both Eastern and Western treatments, techniques and therapies.
Registered Massage Therapists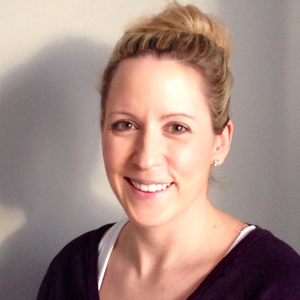 Heidi Vance,
Registered Massage Therapist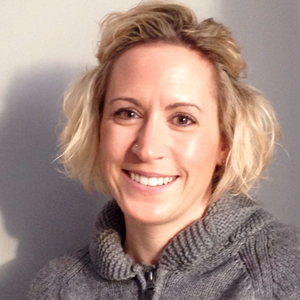 Dana Cadman,
Registered Massage Therapist
Chris Slinn,
Registered Massage Therapist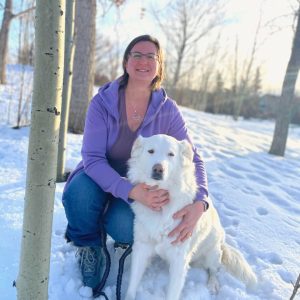 Belinda Pyle,
Registered Massage Therapist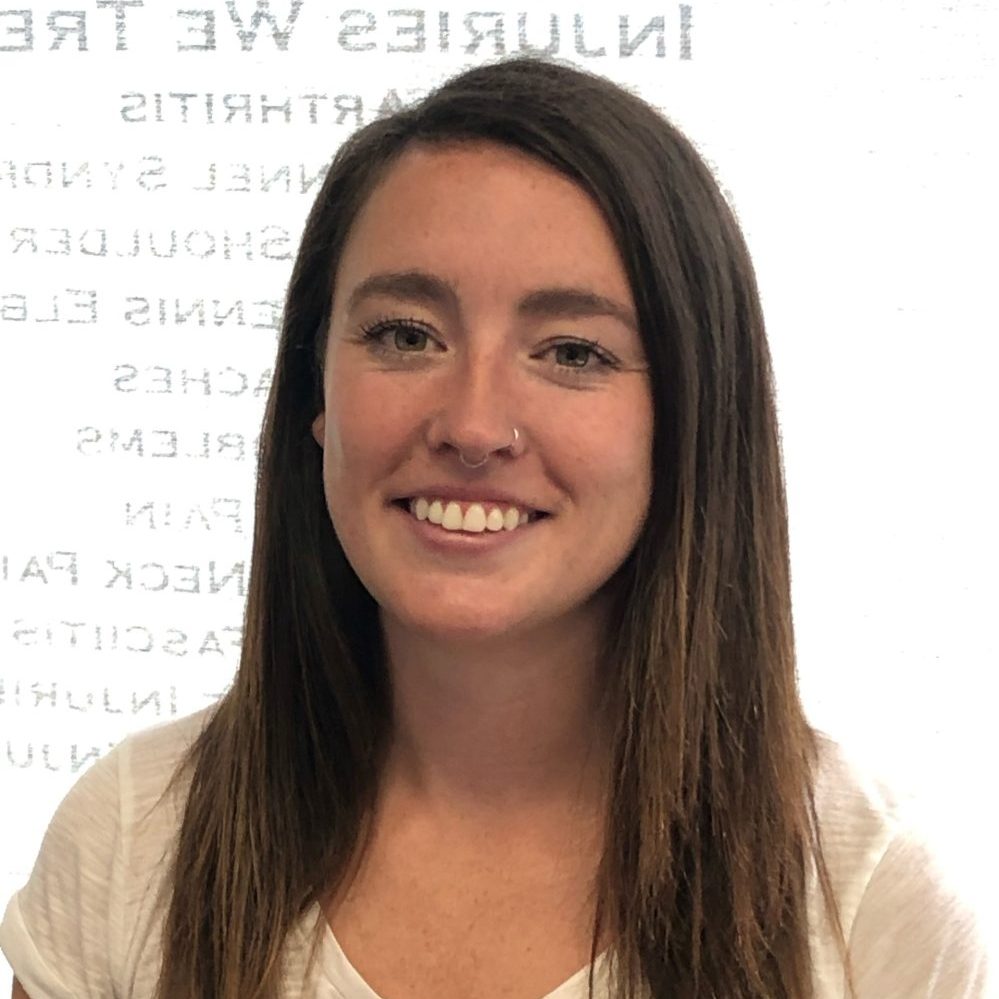 Nicola Niro,
Registered Massage Therapist
Administrators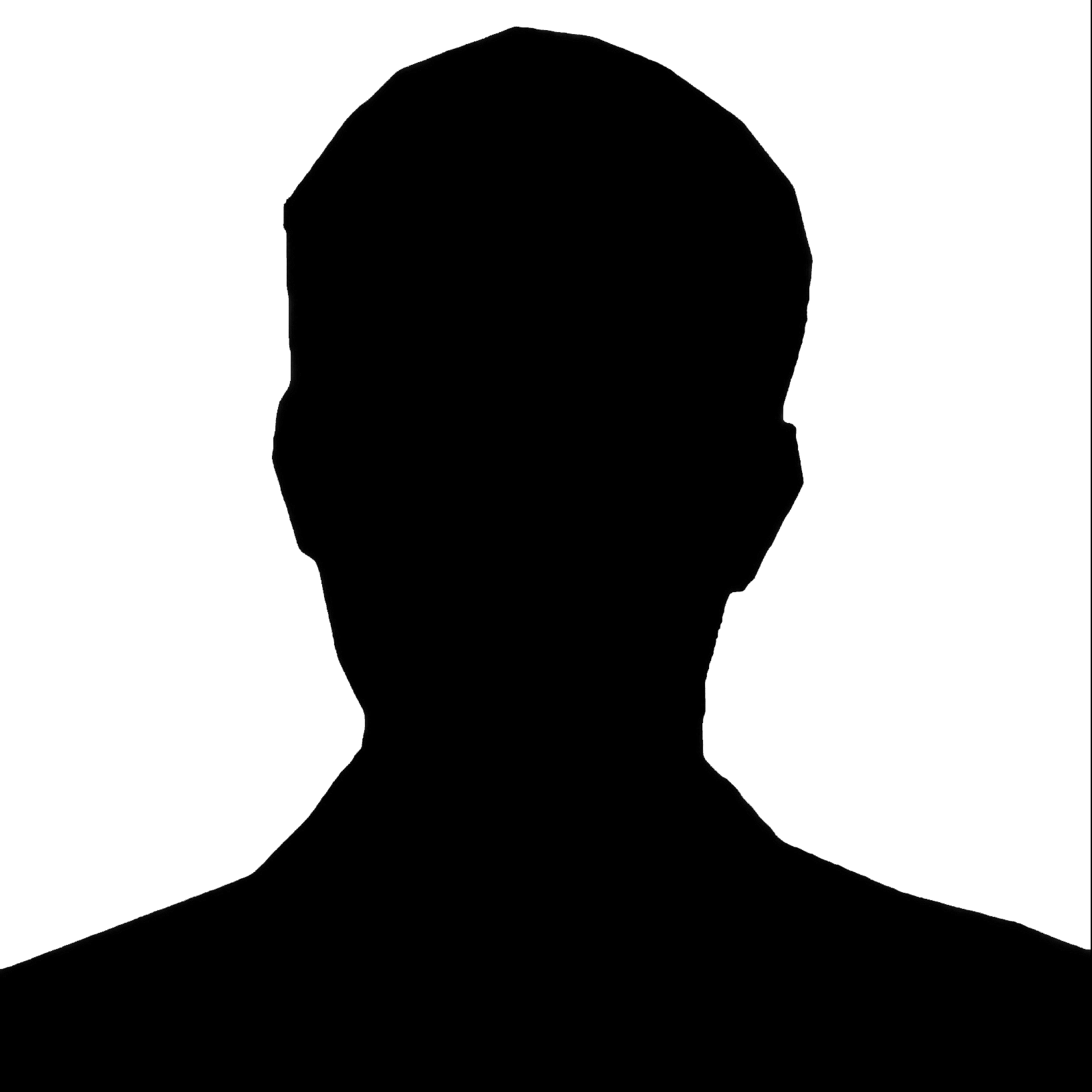 Brenda Budgell,
Office Administration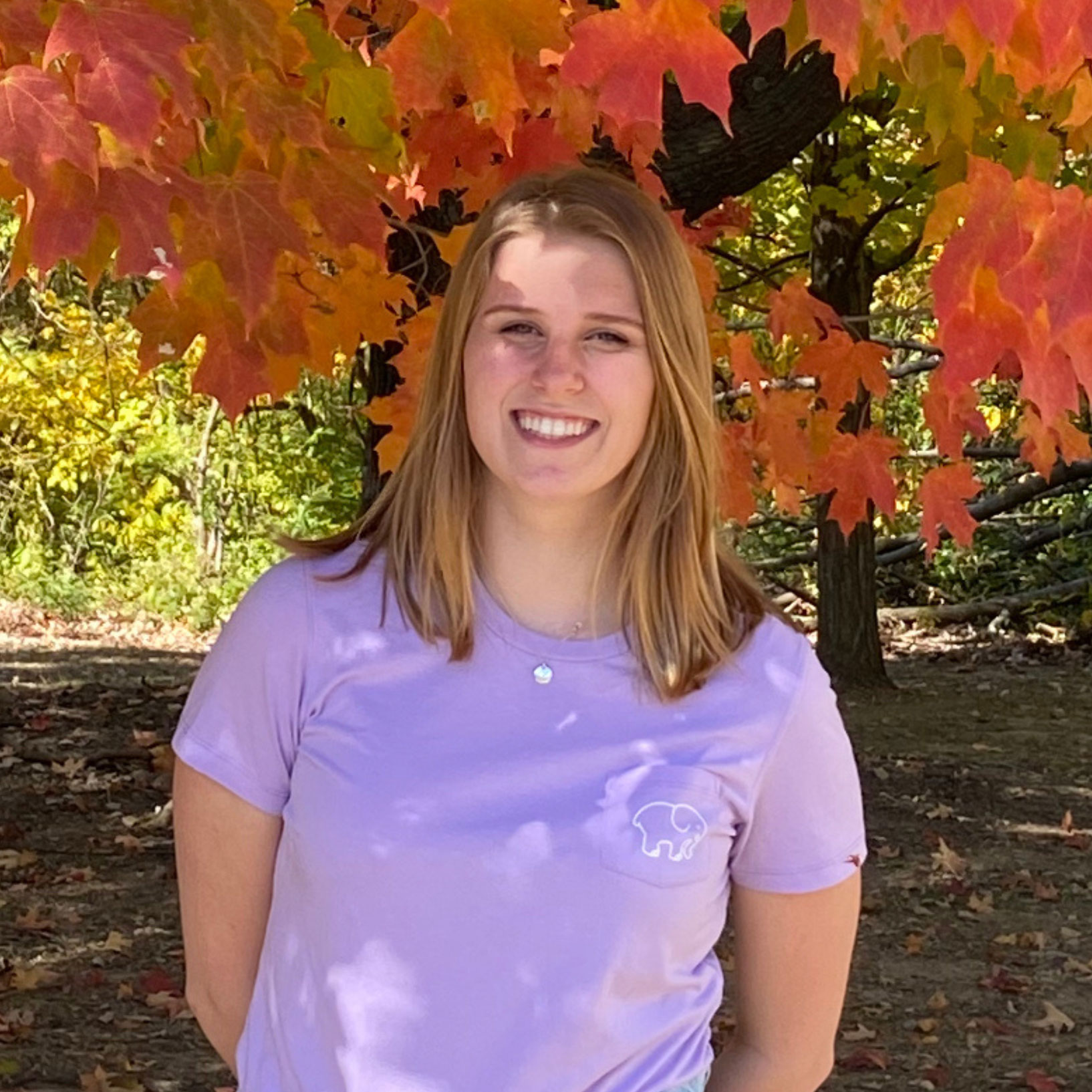 Lauren Mitchell,
Office Administration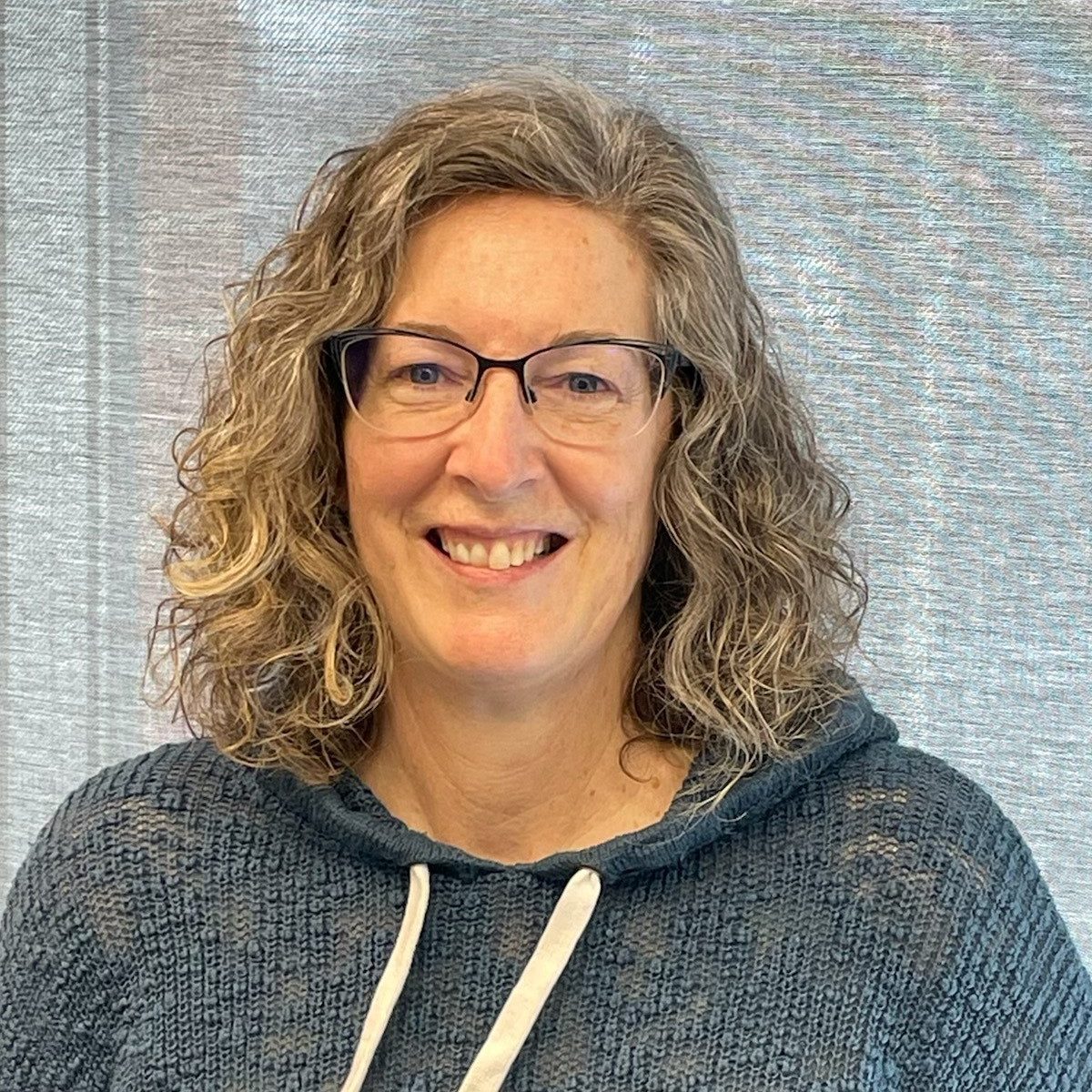 Piper Pedersen,
Office Administration