This clinic is not a WCB-authorized clinic.  You can still be treated here but it could be at your own cost.
For a list of authorized chiropractic WCB providers, visit:
If you are hurt at work, you can seek chiropractic treatment immediately. The WCB does not require you to see a medical doctor first. For almost 10 years, chiropractic treatment has had the highest satisfaction rates among injured workers.
We will submit assessment information to the WCB for review and determine the outcome of your claim. For more information on how to access WCB coverage visit: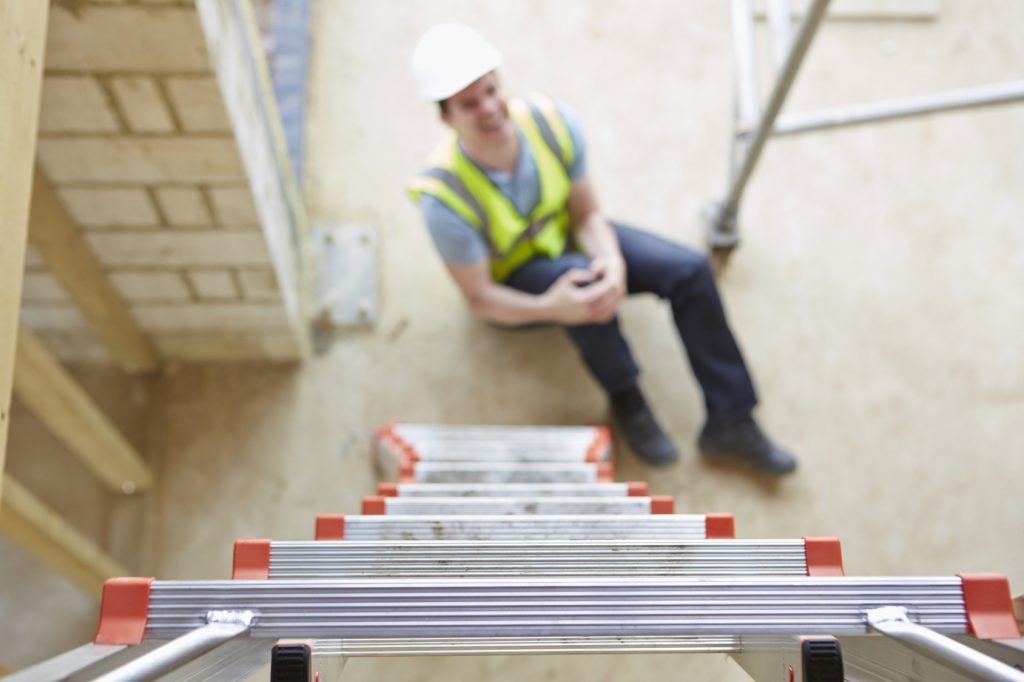 Contact us today to schedule your next appointment.